creator & realistic imaginator
Welcome!
This website is still under construction as I plan to add an online store component to it by the end of the year.
Feel free to check out what I already did and share.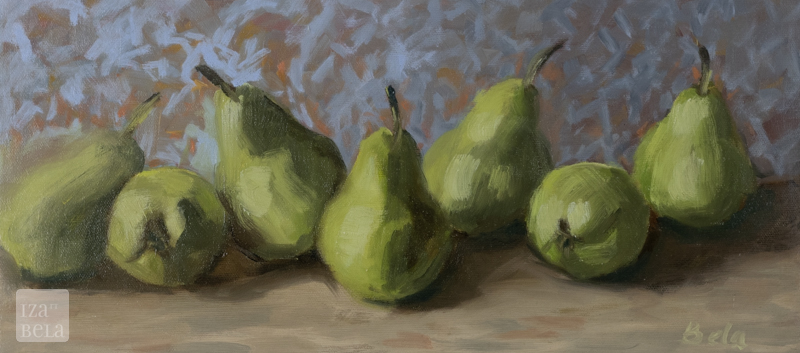 The gallery is not working at the moment due to construction work. Scroll down to see some of my art.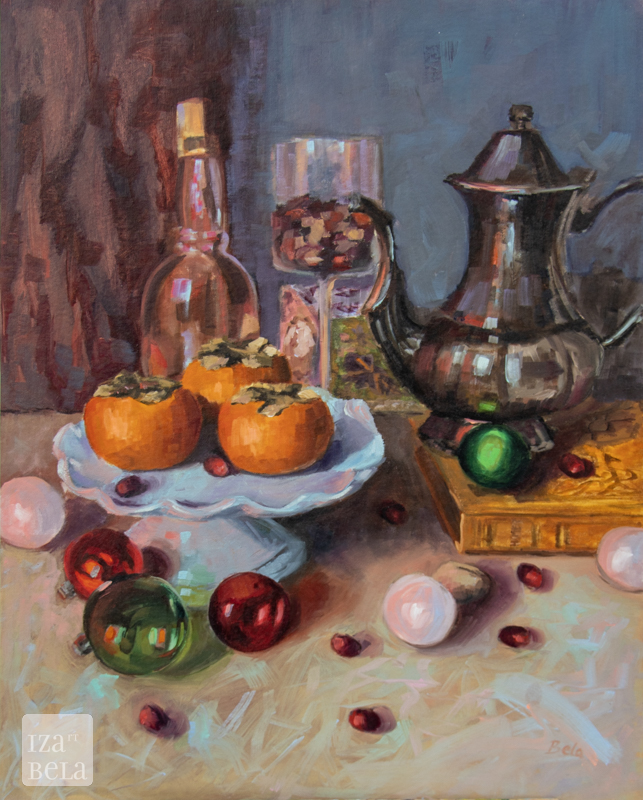 Izabela Bogdanovic
After the Party, oil on canvas
2021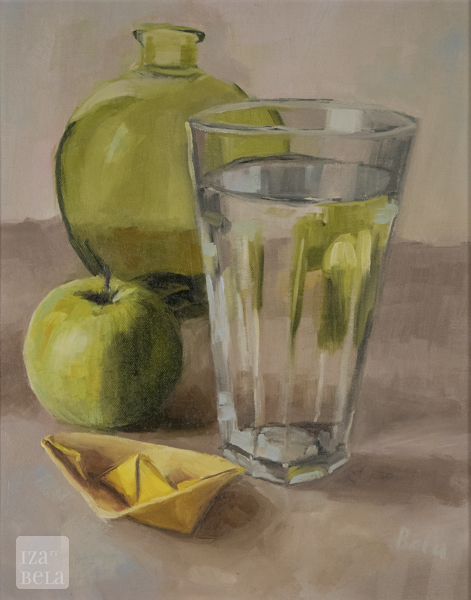 Izabela Bogdanovic
Sail Away, 15x12" oil on canvas
2021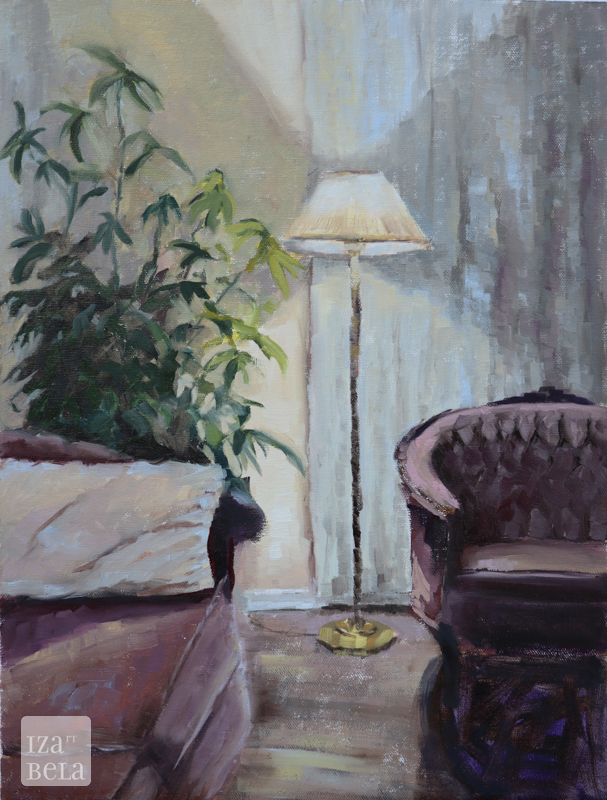 Izabela Bogdanovic
Blue Moon, 12x16" oil on canvas
2021 (sold)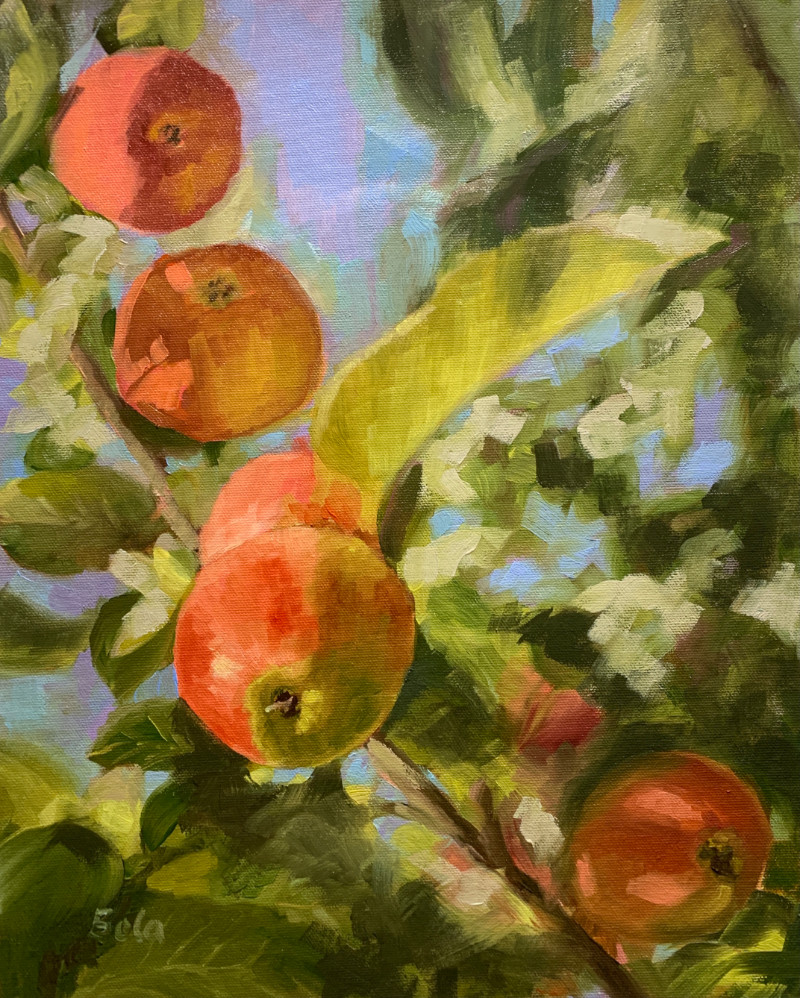 Izabela Bogdanovic
My Best Apples, 15x12"  oil on canvas
2021
Izabela Bogdanovic
His Best Apples, 12x15" oil on canvas
2021
Izabela Bogdanovic
Pumpkin's Night Out, 16x20" oil on Arches oil paper
2021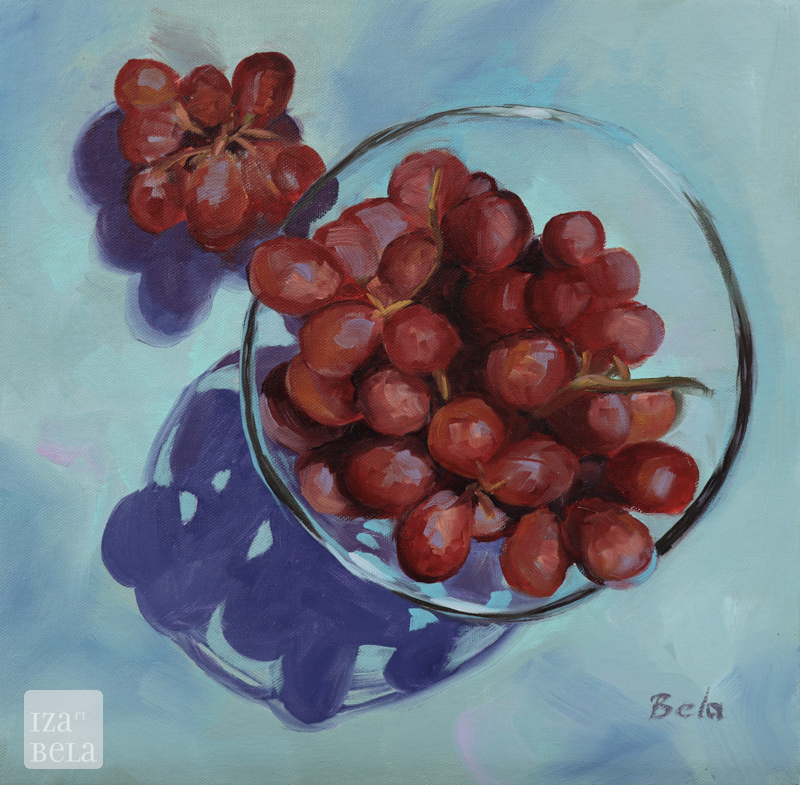 Izabela Bogdanovic
Sitting Grapes - view one, 12x12" oil on canvas
2021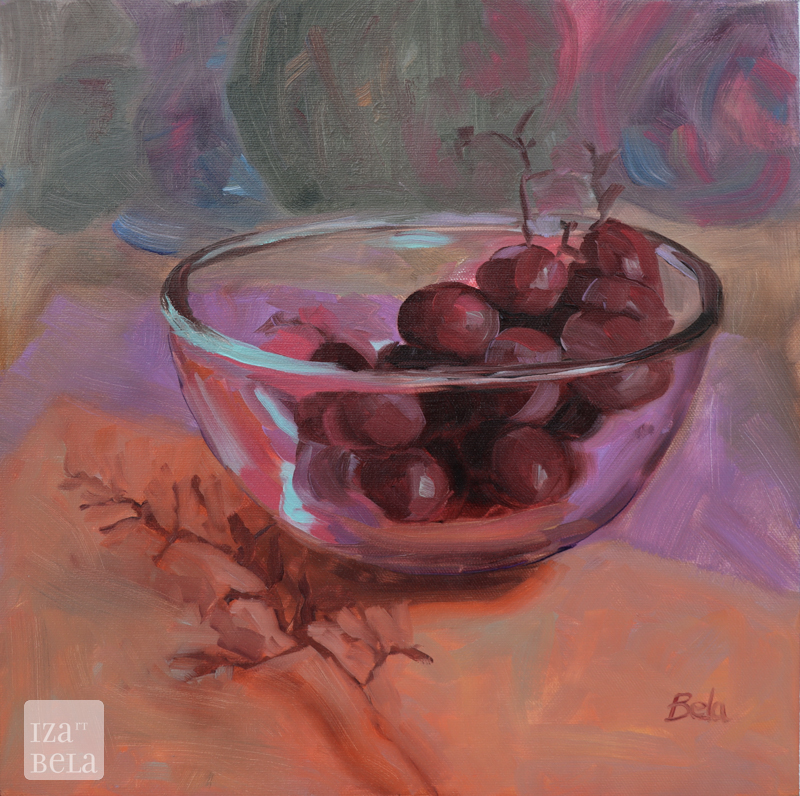 Izabela Bogdanovic
Sitting Grapes - view two, 12x12" oil on canvas
2021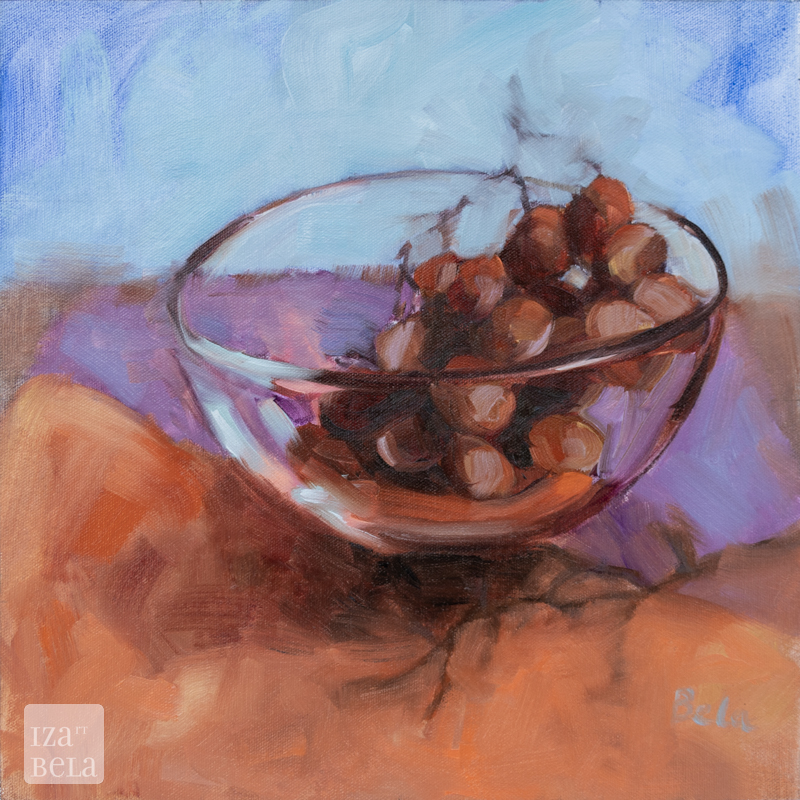 Izabela Bogdanovic
Sitting Grapes - view three, 12x12" oil on canvas
2021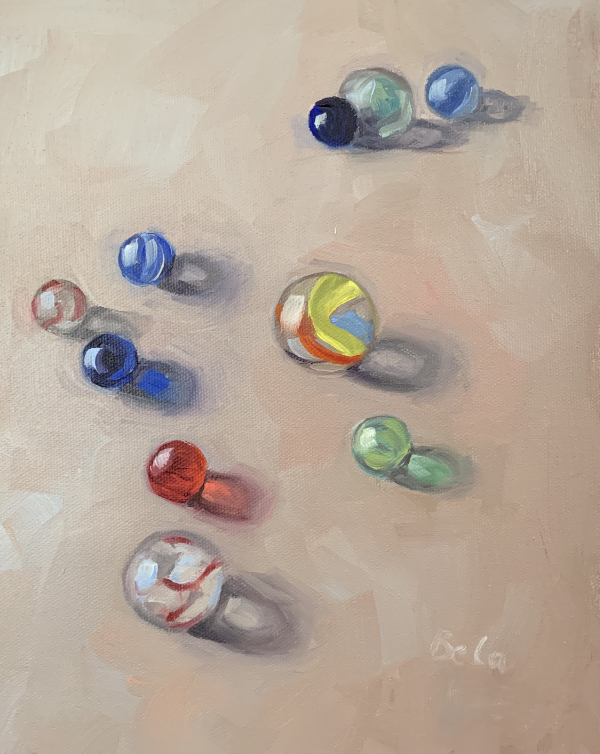 Izabela Bogdanovic
Marbles Play 1, 10x8" oil on canvas
2021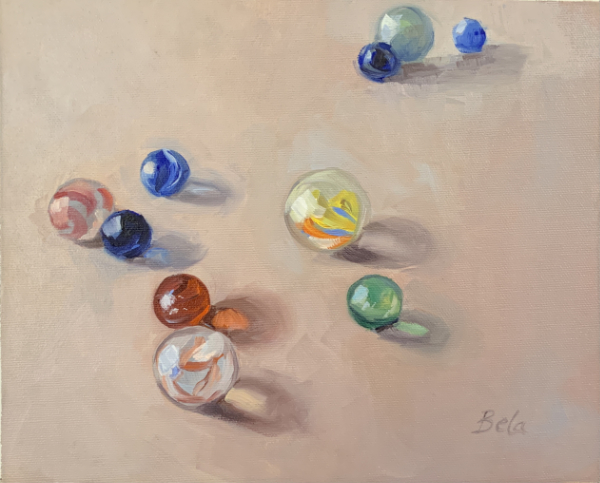 Izabela Bogdanovic
Marbles Play 2, 8x10" oil on canvas
2021
Izabela Bogdanovic
Love Lee, 16x20" oil on Arches oil paper
2021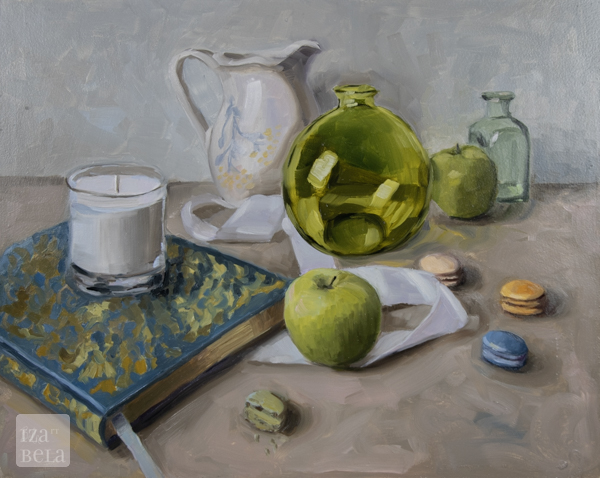 Izabela Bogdanovic
Recipe Exchange, 16x20" oil on hardboard
2021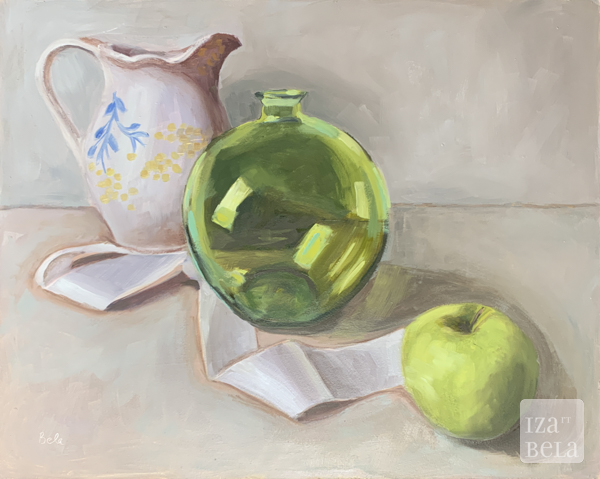 Izabela Bogdanovic
 16x20" oil on hardboard
2021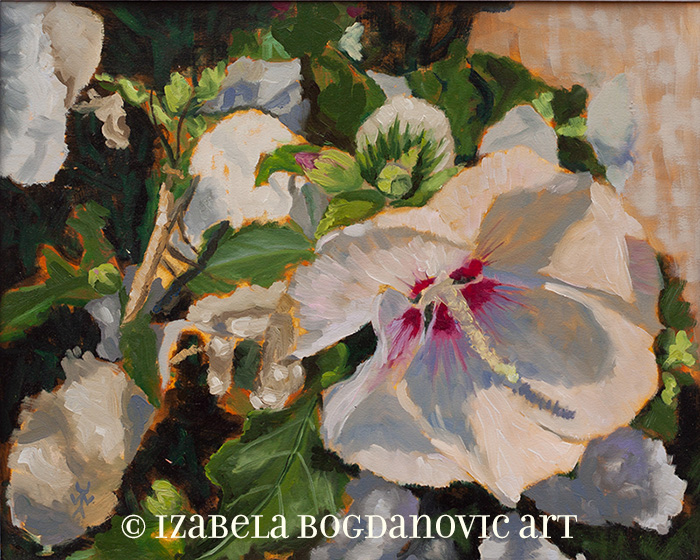 Izabela Bogdanovic
Praying Hollyhock, 16x20" oil on Arches oil paper
2019